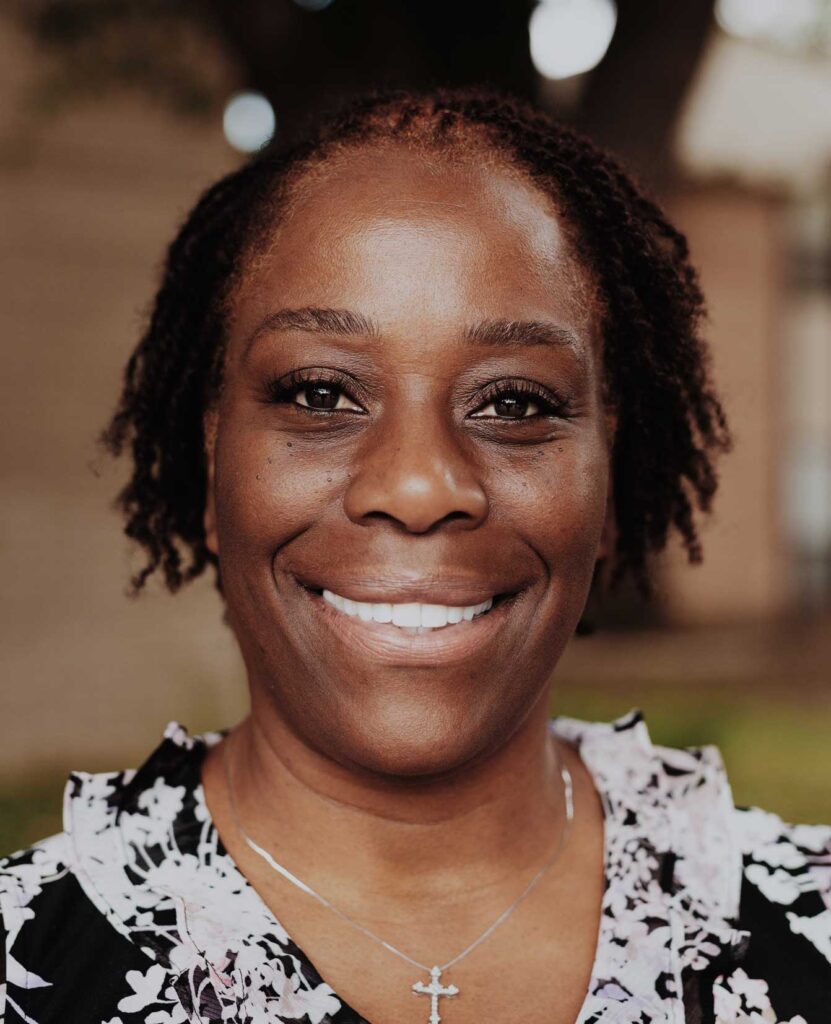 Julian is a Licensed Professional Counselor and Certified School Counselor dedicated to providing exceptional psychotherapy and counseling services to adolescents and young adults. She earned her Master's in Counseling from Prairie View A&M University and her Bachelor's in Business Management from New Jersey City University.
Over the last 8 years she has helped clients identify and overcome personal obstacles such as anxiety, stress, self-esteem, depression and other social and emotional disruptions. She genuinely cares about her clients and through her active listening, non-judgmental, empathic and relational style – safety, trust and rapport are established which allows clients to not only progress, but to thrive in everyday life. Given the opportunity, she hopes to collaborate with you to develop strategies that help you identify and address the root causes of your challenges which, in turn, will allow you to gain skills to improve your sense of self, overall wellness and individual goals.
The primary theoretical approaches that Julian draws from to address client's individual needs include Person-Centered Therapy, Cognitive-Behavioral Therapy, and Mindfulness Practices. She welcomes the opportunity to work with you in achieving the positive change you seek. Remember, "Becoming is better than being."- Carol Dweck.