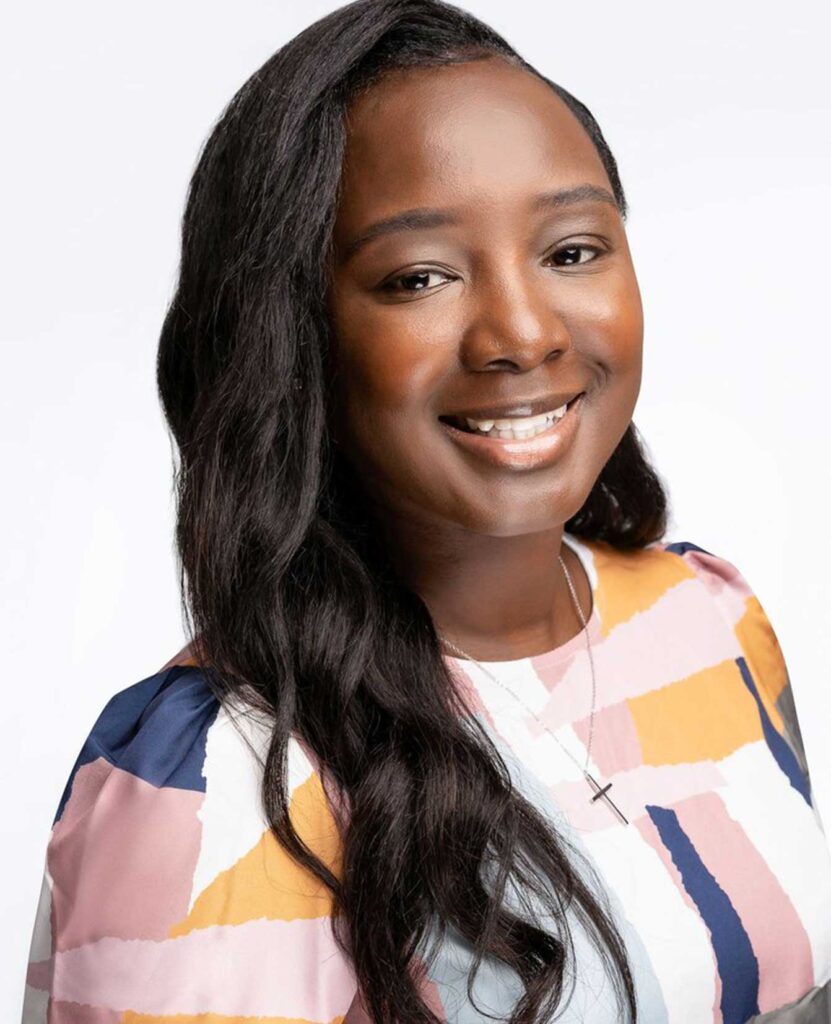 Juliette Eki, LMSW is a Licensed Social Worker under the supervision of Gilander London, LCSW-S. She graduated from Prairie View A&M University with a Bachelors in Social Work. She received her Master's Degree in Social Work with a concentration in Hispanic children and families from Our Lady of the Lake University. 
Juliette specializes in helping children, adolescents, and young adults dealing with anxiety, depression, life transitions, communication issues, and trauma. She uses Cognitive Behavioral Therapy and Person Centered Therapy.  She also uses play therapy and expressive art techniques to work with young children experiencing life transitions or behavioral concerns. Juliette has a passion to help others increase their skills and helps coordinate care and treatment to ensure a cohesive, systemized approach for the best possible outcome. She provides a comfortable and judgment-free environment as you embark on your healing journey, helping to boost your self-esteem and confidence to live your best life. Juliette sees those ages 10 to 35. 
As an LMSW, Juliette can see those on a limited number of insurance and EAP plans and can also see those who are self pay.