Owner & Clinical Director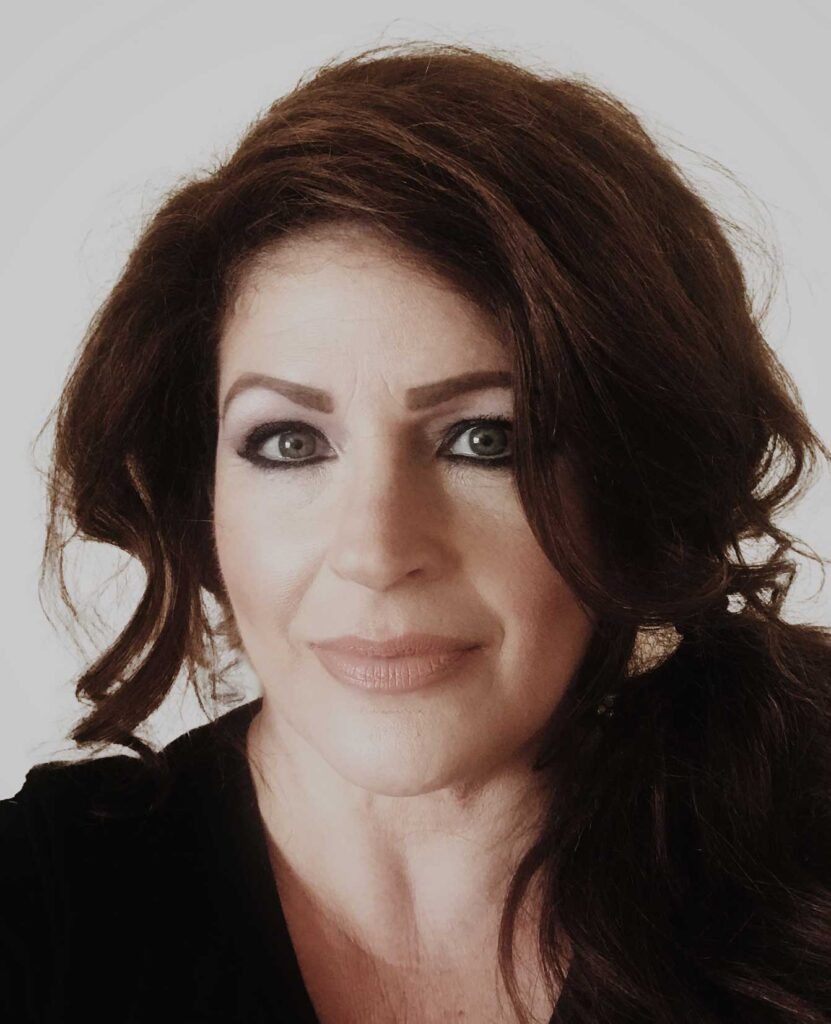 Sydney Adams is a Licensed Clinical Social Worker working primarily with those in their late teens through geriatrics in individual, marital or family therapy. She partners with her clients to address their issues and accomplish their goals. She specializes in treatment of mental illness, phase of life issues, grief and loss, reconciliation, divorce, adjustment to medical or mental health diagnosis, occupational issues, spiritual issues, trauma, abuse and women's issues. She specializes in Christian Counseling and is a member of the American Association of Christian Counselors. She received her Master of Social Work degree in 2002, with a concentration in Mental Health, from the University of Houston Graduate School of Social Work where she was on the Dean's List, a member of Psi Chi, a scholarship recipient and the President of the National Association of Christians in Social Work. She initially began working in Kingwood in 2003 at HealthPartners under Erica Burden, PhD, where she served as both a Psychotherapist and a Clinical Test Administrator. She launched her own private practice in 2006 off 1960 and Red Oak, but relocated her office to Kingwood in 2009. With the desire to better meet the needs of the community, she expanded into group practice, launching Kingwood Counseling Center in 2018 where she serves as Clinical Director.
Sydney is available for both in person and Telehealth sessions.