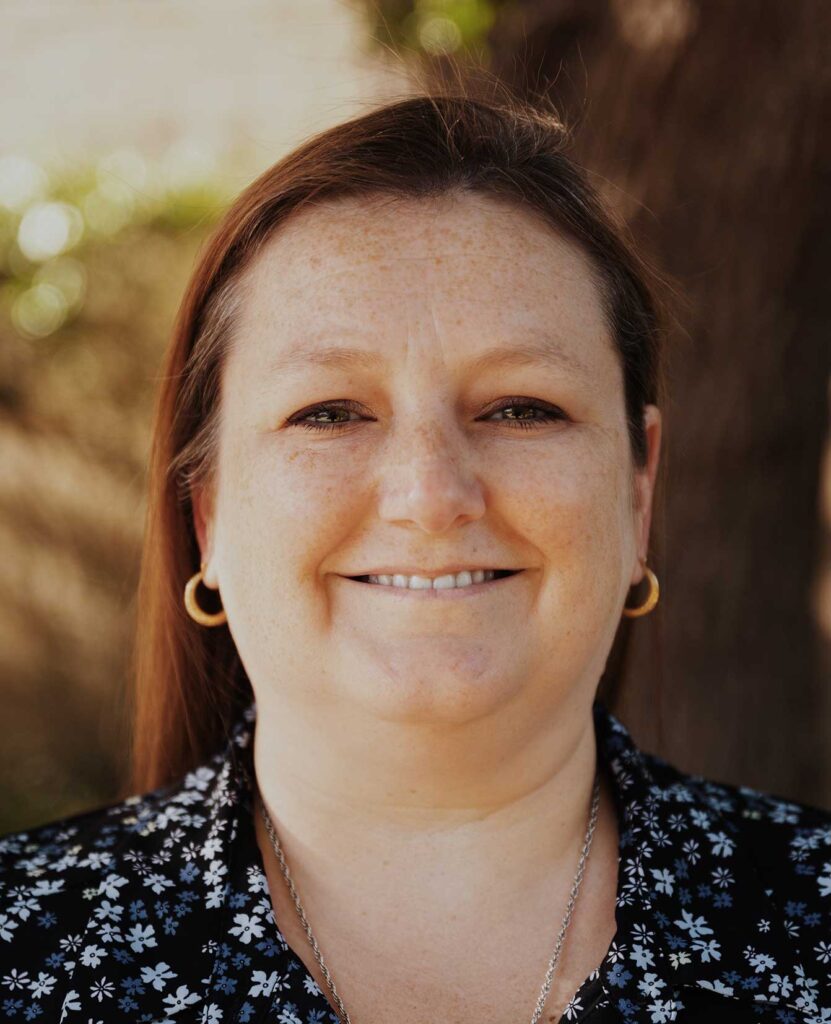 Introducing the newest addition a to our clinical staff, Brandy Puckett, LMSW. Brandy received her Bachelor of Social Work degree from Baylor University and her Master of Social Work degree from Texas State University. Brandy spent the first ten years of her career working as an Executive Director/Administrator of Senior Living and Memory Care Facilities where she implemented policies and procedures to improve the quality of life of all residents. She was an AHCA award recipient and was also invited by the Alzheimer's Association to serve as a local spokesperson and ambassador.
Most recently, Brandy worked closely with troubled teens with adjustment issues and with their newly adoptive parents and families. In addition to her work with Kingwood Counseling Center, she also works as a therapist in a Partial Hospitalization and Intensive Outpatient Psychiatric program. She uses a variety of approaches based upon the needs of the client and they include but are not limited to: Psychoeducation, Cognitive Behavioral Therapy (CBT), Acceptance and Commitment Therapy (ACT), and Dialectical Behavioral Therapy (DBT).
She works with adolescents, adults, and the geriatric population. Some of the issues Brandy is skilled at addressing include grief and loss, anxiety, depression, trauma, relationship issues, the "sandwich generation" – those taking care of both their children and their aging parents, and those navigating the severe mental health diagnosis or cognitive decline of a loved one. She desires to provide a safe environment where people can discover their strengths and develop a resilient response to life's struggles. As a Licensed Master Social Worker under supervision for her independent LCSW license, Brandy can see self-pay clients and those on a limited number of EAP and insurance plans.
Under the supervision of Sydney Adams Ordonio, LCSW-S.