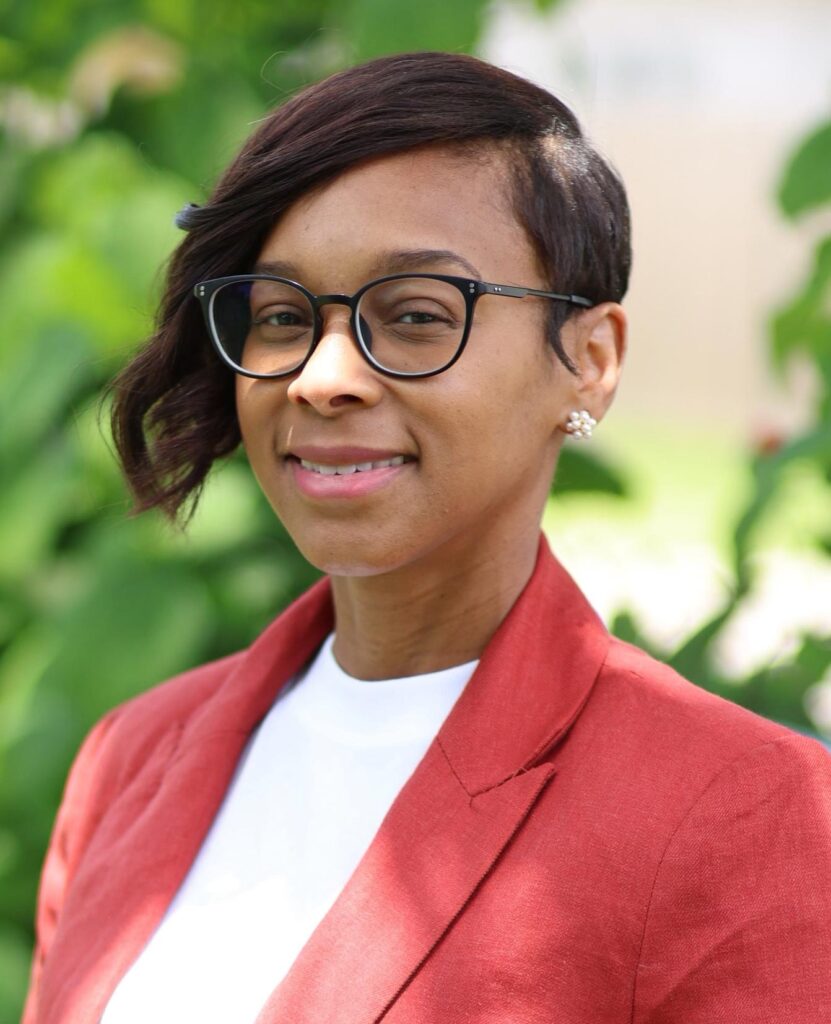 Quana is a seasoned educator and professional with experience serving a broad and diverse population of clients and needs. Quana brings a rich history of experience such as supporting families in crisis, facilitating parenting classes in the Humble School District, supporting adolescents in the DFPS system, and overall helping to improve the wellbeing of individuals, families, and couples through her work as a marriage and family therapist-associate.
Quana currently specializes in empowering singles on their individual, wellness and dating journeys, providing them with clarity and intention, whether they are new to the dating scene, returning after a hiatus, or coping with major life changes such as stress, depression or seeking work life balance. She is equally thrilled to work with couples looking to enhance their connections.
What sets Quana apart is her unique ability to untangle complex issues with a neutral, straightforward, and solution-focused approach. She is an agent of transformation, using thought-provoking questions to guide individuals and couples towards breakthroughs, helping them build the vibrant lives and relationships they truly deserve.
As an LMFT-A, Quana can see those on a limited number of insurance and EAP plans, and can also see those who are self-pay. If you'd like to schedule with Quana or another one of our therapists, please call our office at 281-608-1346.